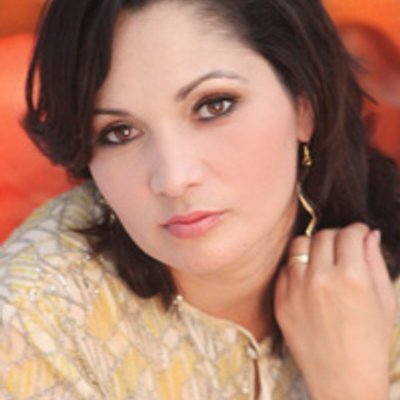 Personal Details:
Leader of the Belize People's Front
Born: April 18, 1976 (age 43)
Political Party: Belize People's Front
Education: Universidad Catholica De Honduras, International Relations & Diplomacy ( Lic)
Nancy Marin (born April 18, 1976) is a Belizean public figure who had served as spokesperson for APAMO as a member of the Board of Directors of FCD from December 1, 2008 until November 21, 2010. Through this Capacity Nancy also sat on the Boarder Commission of Belize. Nancy was a Candidate for the People's United Party in the 2011 Cayo North East convention against incumbent Orlando Habet.
Mrs Marin Is a Freedom fighter and has so far been the only Political Activist to stage a protest of over 600 people at the Guatemala Belize Border. She is the Executive Director and founder of the Nancy Marin youth Foundation where she leads the first and only Victim support unit in the Country of Belize.
She is an Author & Political Columnist for the Reporter, Belize National Newspaper. Nancy Marin is also the winner of several International Awards, including, Top Charity Cookbook, Best Caribbean Cookbook and Best Mediterranean Cookbook for her Nefry's kitchen Cookbook.