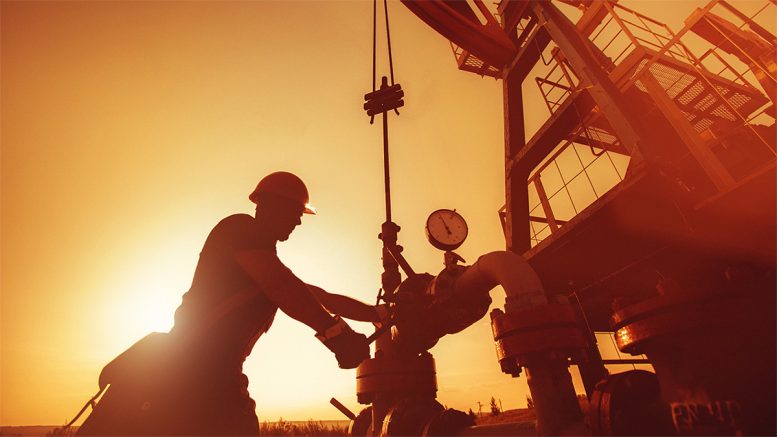 Foreign investment is a vital source of external capital for our Country; especially in these times of economic struggles and insecurities.
Like I have said before — Belize has very good potential. We are strategically located for trade & commerce not just in Latin America and the Caribbean but also to the united states and the world.
Our Language and Natural resources are extremely attractive for investors. Investors are watching us in hope that we can carve the corruption out and start expanding on Industrial production incentives and rebuild our investors' confidence.
Read More