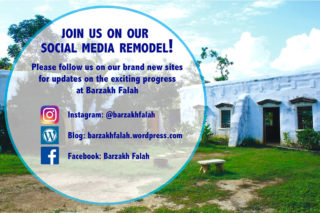 An eco-sustainable home for abandoned young children with a transitional living center for young women leaving the orphanage system. Barzakh Falah serves a dual purpose as a source of stable accommodation for these at-risk youth as well as a source of livelihood and food security through sustainable organic farming.
--- Our vision: A Country where victims and witnesses are given
the support, respect and courage to stand up for Justice in our society so that our people can live in freedom and security.
---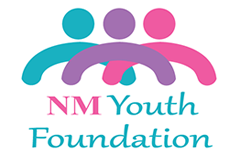 Mission: Today's youth need real opportunities to participate in political processes and contribute to practical community-based solutions that advance development and fosters strong leadership abilities.
---