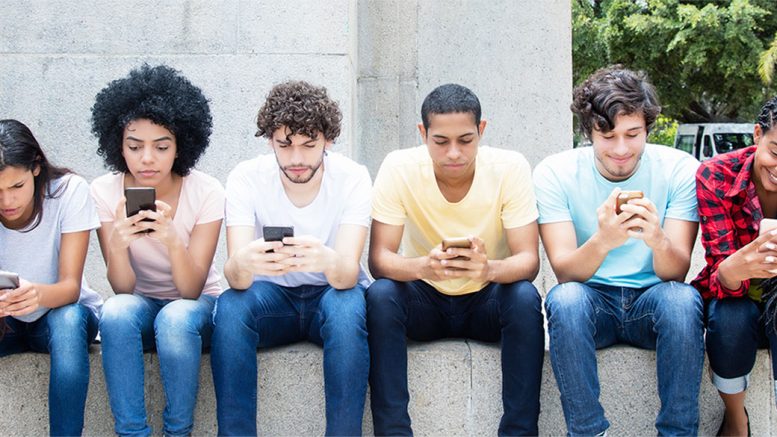 On Monday Feb 18 the president of the History Club at University of Belize, Ms Aleesi Chun and her friends Sydellie Leslie, Jeremiah Chioc and Abbie Godoy organized a peace march with the help of their student government.
The students were protesting violence in our Country. This was prompted after they lost 2 of their friends to gun violence within days of each other.
After the protest I stayed back a short while to get to know these dynamic youths of Belize. I must thank them as well as congratulate them.
Read More