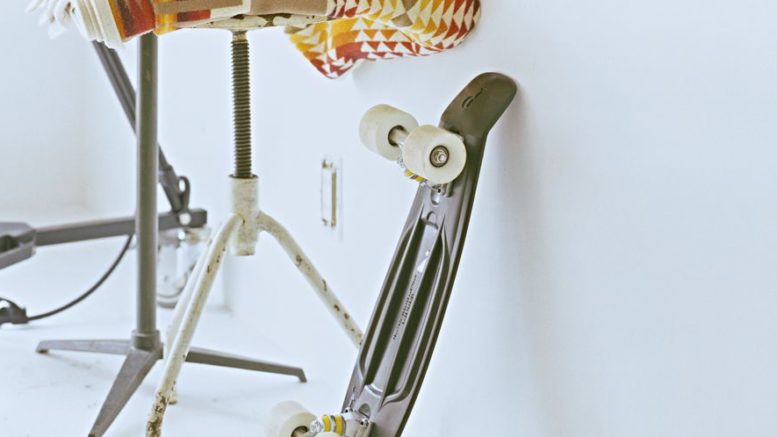 No matter what your pay scale, Belizeans deserve access to mental health support.
In Belize half of us will experience a mental illness or mental strain at some stage of our lives.
Your social status should not determine whether or not you can access mental healthcare.
But for Belizeans, it's is impossible get the support they need.
Read More