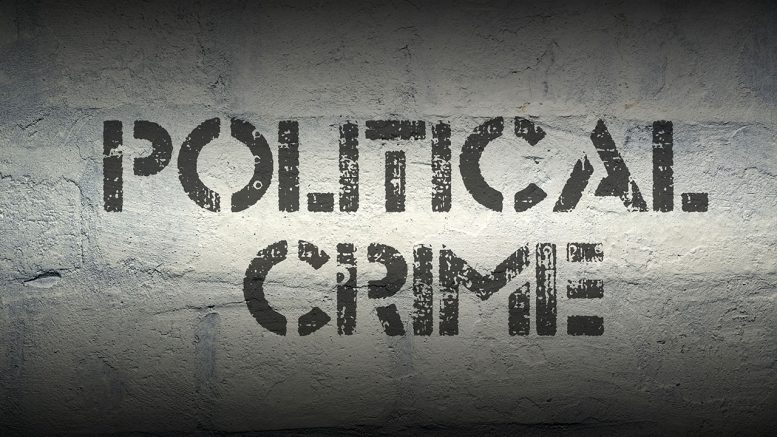 Belize is not the only country with an organized crime problem.  
But it is the only Home we have and we should be highly concerned about the safety of our people and the future of our children.  
Celebrity lifestyles, living on the edge with drugs and travel and name brand clothing that we copied from American Pop culture makes this rich lifestyle very attractive to a few.
Read More